Yet Another Casualty in Trying to Protect Our Southern Border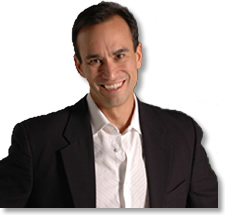 Bobby Eberle, GOPUSA
On Tuesday, Immigration and Customs Enforcement (ICE) Special Agent Jaime Zapata was killed while traveling from Mexico City to Monterrey. Drug dealers are suspected in the murder, and it is believed that the shooters knew they were firing upon a diplomatic vehicle. How much longer does this have to go on before the Obama administration gets serious? Not only is there a drug war at our doorsteps, these thugs are bringing it into the United States. How many more times will buildings on U.S. soil be riddled with bullets before our government actually does something?

---
Tags:
Bobby Eberle, GOPUSA, borders, violence, murder, Jaime Zapata, Immigration and Customs Enforcement (ICE), illegal aliens
To share the post, click on "Post Link." Please mention / link to Blogs for Borders. Thanks!